Similar to SEQ Netball Super League, NQ Super League is representative netball played across North Queensland. Due to the large distances between North Queensland areas, NQ Super League is played over carnival weekends, with all centres travelling to each venue to compete.  NQ Netball Super League is a vital part of the development pathways of Indoor Netball.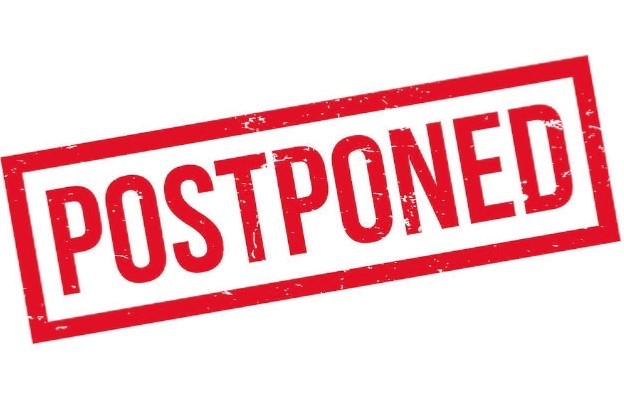 Rockhampton Super League comp in 2 weeks will be postponed due to the current health crisis. We have yet to know a new date but we want to let you all know early enough to be able to cancel accommodation or be able to re-book at the appropriate time. Until a new date is set, training will be postponed as well until we work out what will be happening. We are happy to talk to players through the week to discuss what will be happening but until we hear more from INFQ, the host centre and the North Queensland Super League team, we are in the dark as much as everyone else. We hope that all players continue to play in the in house comp and as soon as we hear anything in regards to the new date of the re-scheduled comp. 
Did you know Australia Diamond player Steph Wood played Indoor Netball!!!
This form is currently undergoing maintenance. Please try again later.