New Entry Level Program for Indoor Netball in Queensland
5-8 YEAR OLDS and 8-10 YEAR OLDS, $120 for 9 Week Program, Fair Play Vouchers Accepted.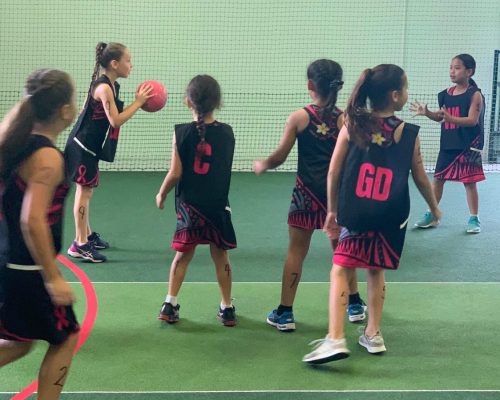 Indoor Netball Federation of Queensland
Indoor Netball Queensland officially commenced in 1990 and from there has developed and grown in all areas of the sport. There have been many people involved in the development and improvement of our sport since its inception.